Category:
Swinger Q&A
My wife wants to be a swinger, but I really don't. Should I let her swing alone? If the two...
Read More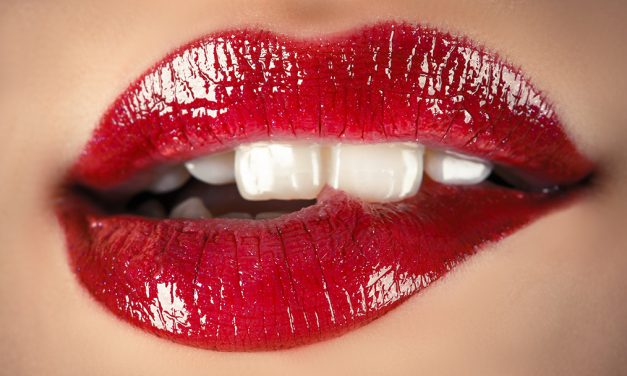 Do the clubs you talk about in the magazine actually exist? And how can I find them in my town?...
Read More

Subscribe to Our Newsletter for FREE!
Each issue is full of tips, tricks and information to take your swinger lifestyle enjoyment to the next level.
Just enter your email below, check the i'm not a robot checkbox and then click on the Subscribe button.